Keep Calm & Quarantine - Pink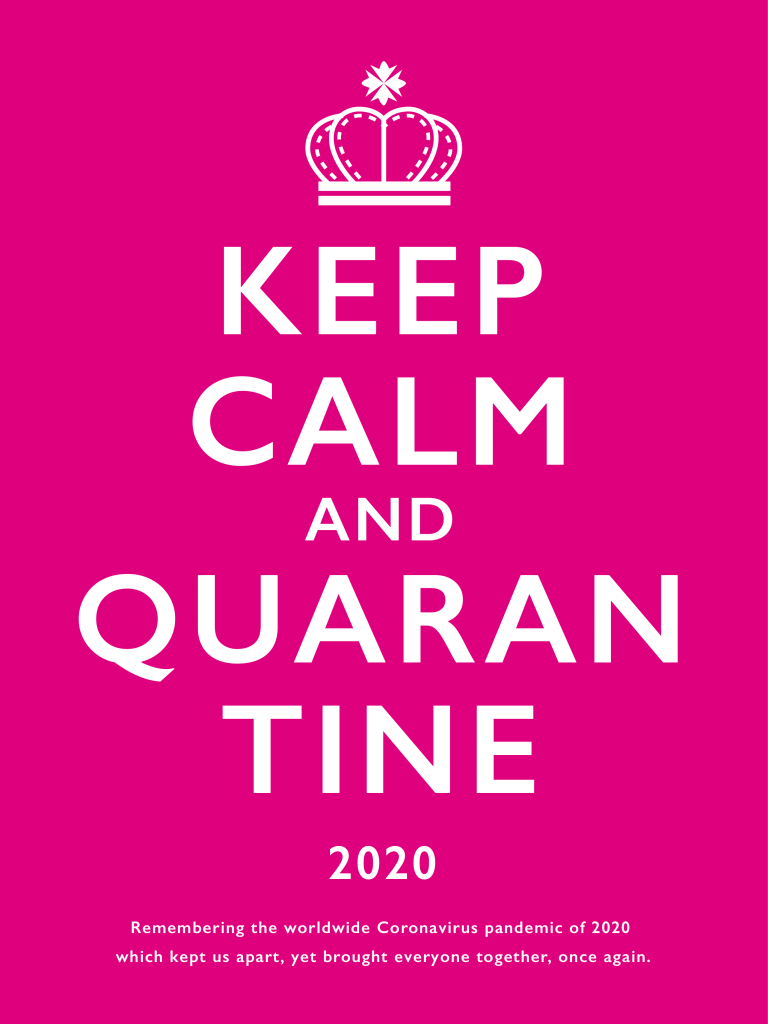 ABOUT THE ARTIST
Melissa Thomson
Millennial Motel specializes in creating quirky designs that poke fun at modern day society, questionable habits, lazy emoji-fed linguistics and pop culture.
Keep Calm & Quarantine - Pink
A print dedicated to remembering the worldwide Coronavirus pandemic of 2020 which kept us apart through enforced isolation, yet brought everyone together.
Printed by Stuckup on heavy weight, fine art paper with a subtle luster finish using vibrant, museum-grade archival Epson inks in high-resolution. Choose to have this print framed or unframed using the options above. Comes with free U.S. shipping, or budget-friendly international shipping, and every order at Stuckup is covered by our 60 Day Returns Guarantee 😊.
Dimensions & Details
External Width:
External Height:
External Depth:
Inks:
Paper:
Glass:
8"
8"
0.2"
Museum-grade Archival Inks
Luster Fine Art Paper
UV Acrylic
Frame Material:
Original Media:
Made by:
Hardware:
Shipping:
Returns:
Oak wood
Digital
Stuckup in the U.S.
Included
Free Shipping
Free Returns