Oh Darling Let's Be Adventurers - Print
$ 0
---
CHOOSE A FRAME
Total Eclipse of the Heart
SEE ALL FRAMES >
---
---
CHOOSE PICTURE SIZE
inches cm
This size is only available unframed
Finished Frame Size
---
Total Eclipse of the Heart
Total Eclipse of the Heart is a slim and sophisticated black picture frame in metal with a satisfying depth. Its flat face, and lack of rounded bevels, make this frame a favorite with sophisticated art buyers.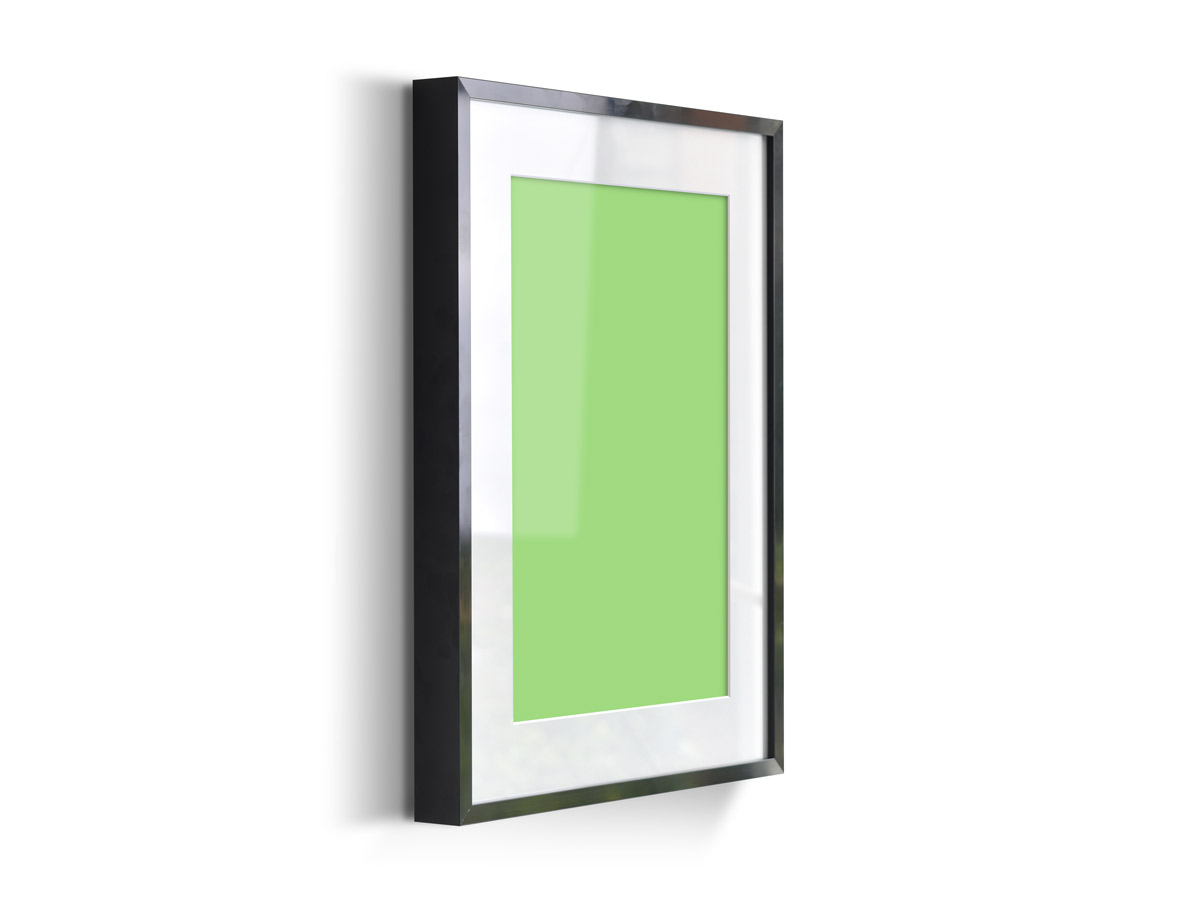 State-of-the-art Manufacturing
Your artwork will be printed with our state-of-the-art printing technology, using archival inks, acid-free mats and premium plexi glass for a superior finish, yet without the pretentious price tag! Choose your layout, picture size, mat size & color and checkout. Also, use Stuckup to send a thoughtful, personalized gift!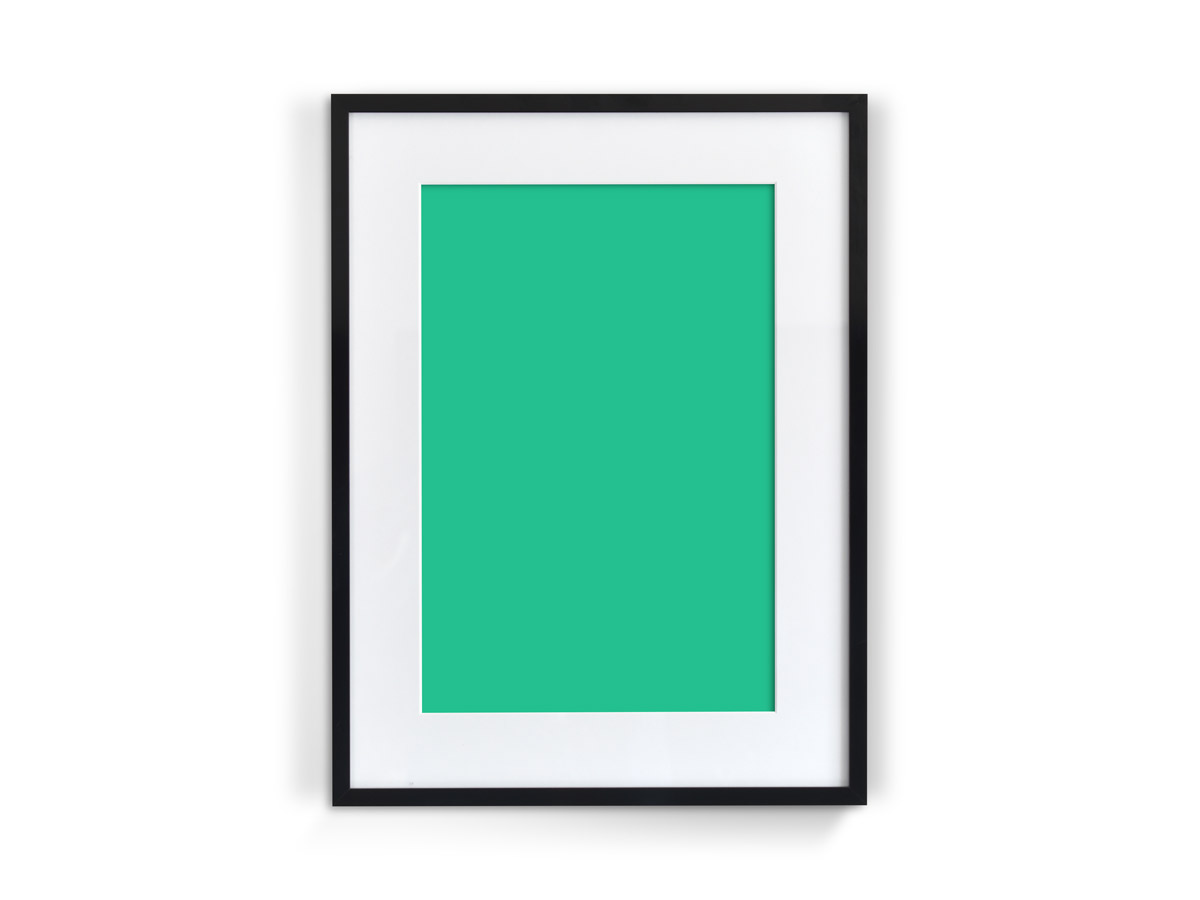 Handcrafted in the U.S.
Each frame is bespoke - handmade to your specification at our facility in the U.S. by our talented craftsmen. Frame mouldings are precisely measured and cut and assembling by hand. We include all the hardware you (or the recipient) will need to install it on the wall in seconds.
Dimensions & Details
Frame Material:
Made:
Installation:
Aluminum Metal Picture Frame
by Stuckup in America
Includes all hanging hardware