Portrait Picture Frames
Your picture printed on premium luster art paper and beautifully framed.
Peasant – Bespoke Picture Frame
Send a thoughtful, personal gift your friends, family, co-workers and loved ones are sure to love. Simply upload your picture from your phone or computer, and choose from one of our 20 curated gift frames, select a size and checkout. We'll gift wrap your order and ship it worldwide, with free shipping anywhere in the U.S.
Distressed white picture frame. The rustic wild west clashes with an upmarket Manhattan gallery. The Peasant brings a charming rustic character to your pictures, with distressed white-washed wood on a characterful frame. Despite the creaks, your pictures will shine through. We love to combine this frame with an ultra modern white frame such as Frosty Reception on the same wall for a contrasting white vibe.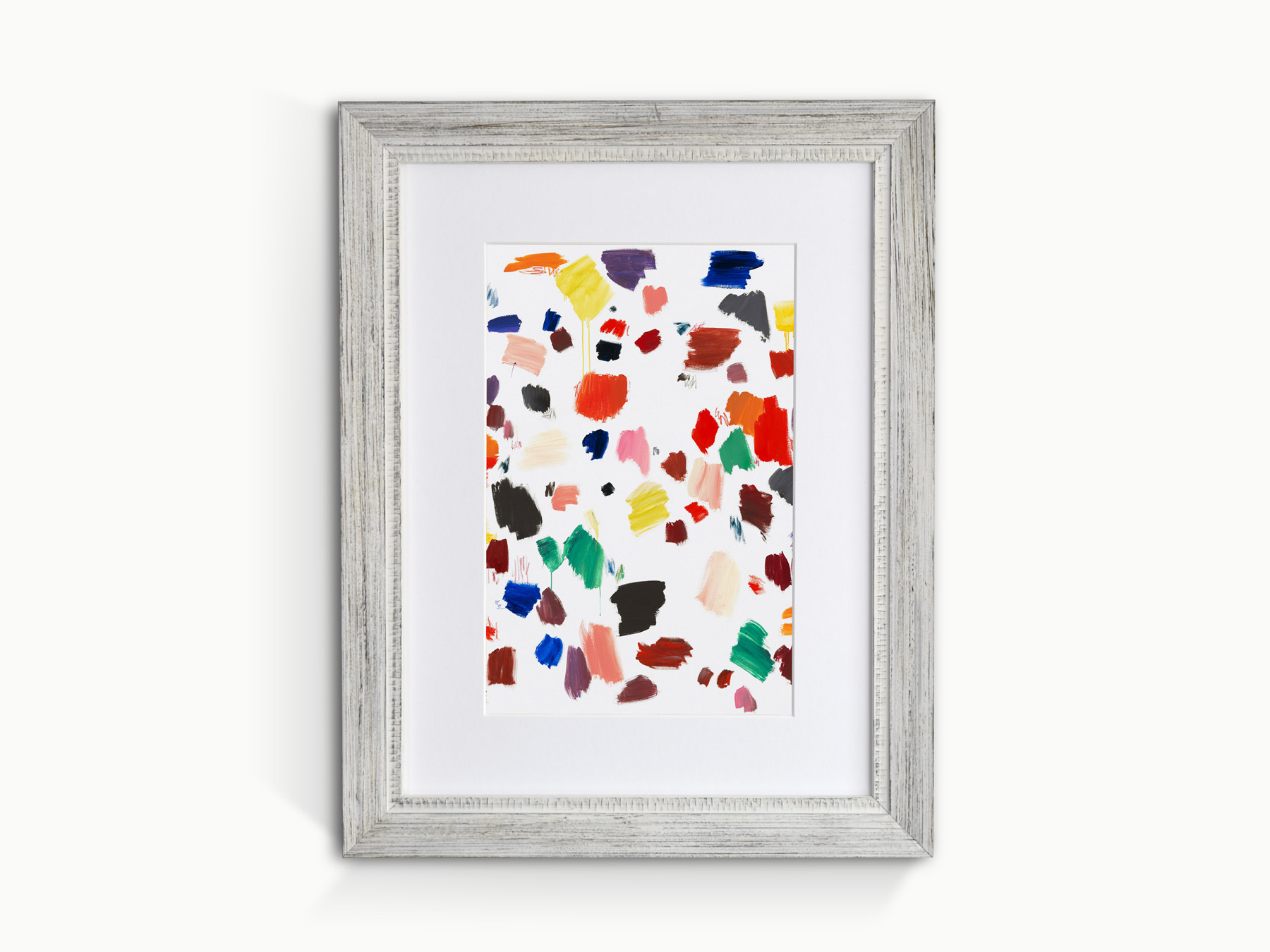 State-of-the-art Manufacturing
Your artwork will be printed with our state-of-the-art printing technology, using archival inks, acid-free mats and premium plexi glass for a superior finish, yet without the pretentious price tag! Choose your layout, picture size, mat size & color and checkout. Also, use Stuckup to send a thoughtful, personalized gift!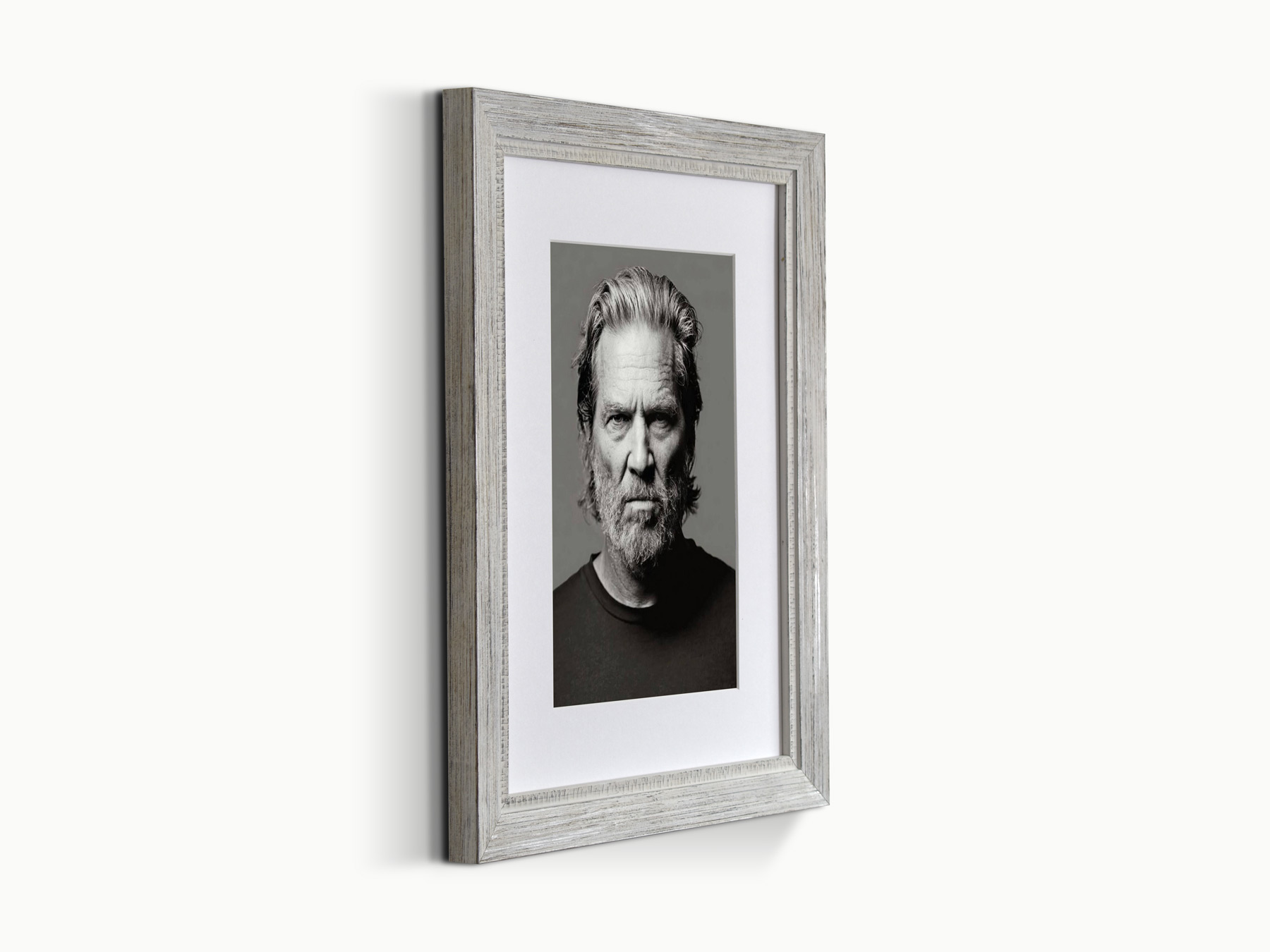 Handcrafted in the U.S.
Each frame is bespoke - handmade to your specification at our facility in the U.S. by our talented craftsmen. Frame mouldings are precisely measured and cut and assembling by hand. We include all the hardware you (or the recipient) will need to install it on the wall in seconds.
Dimensions & Details
External Width:
External Height:
Depth:
Inks:
Paper:
Glass:
8"
8"
1.5"
Museum Archival Inks
350g Premium Luster Art Paper
UV Acrylic Glass
Frame Material:
Made by:
Hardware:
Shipping:
Returns:
Beech wood from 100% Sustainable Forests
Stuckup.com in the USA
Includes all hanging hardware
Free U.S. shipping on orders over $75
30 Day Returns Guarantee