Portrait Picture Frames
Your picture printed on premium luster art paper and beautifully framed.
Dark Horse (Slim) – Bespoke Picture Frame
Send a thoughtful, personal gift your friends, family, co-workers and loved ones are sure to love. Simply upload your picture from your phone or computer, and choose from one of our 20 curated gift frames, select a size and checkout. We'll gift wrap your order and ship it worldwide, with free shipping anywhere in the U.S.
Slim black frame. Dark Horse Slim is our signature, wooden, slim matte black frame providing your artwork with a contemporary art gallery feel. Available in Slim (0.75″) and Standard (1.25″) widths. This frame looks great on any color of wall, and we recommend an oversized white mat to frame your picture.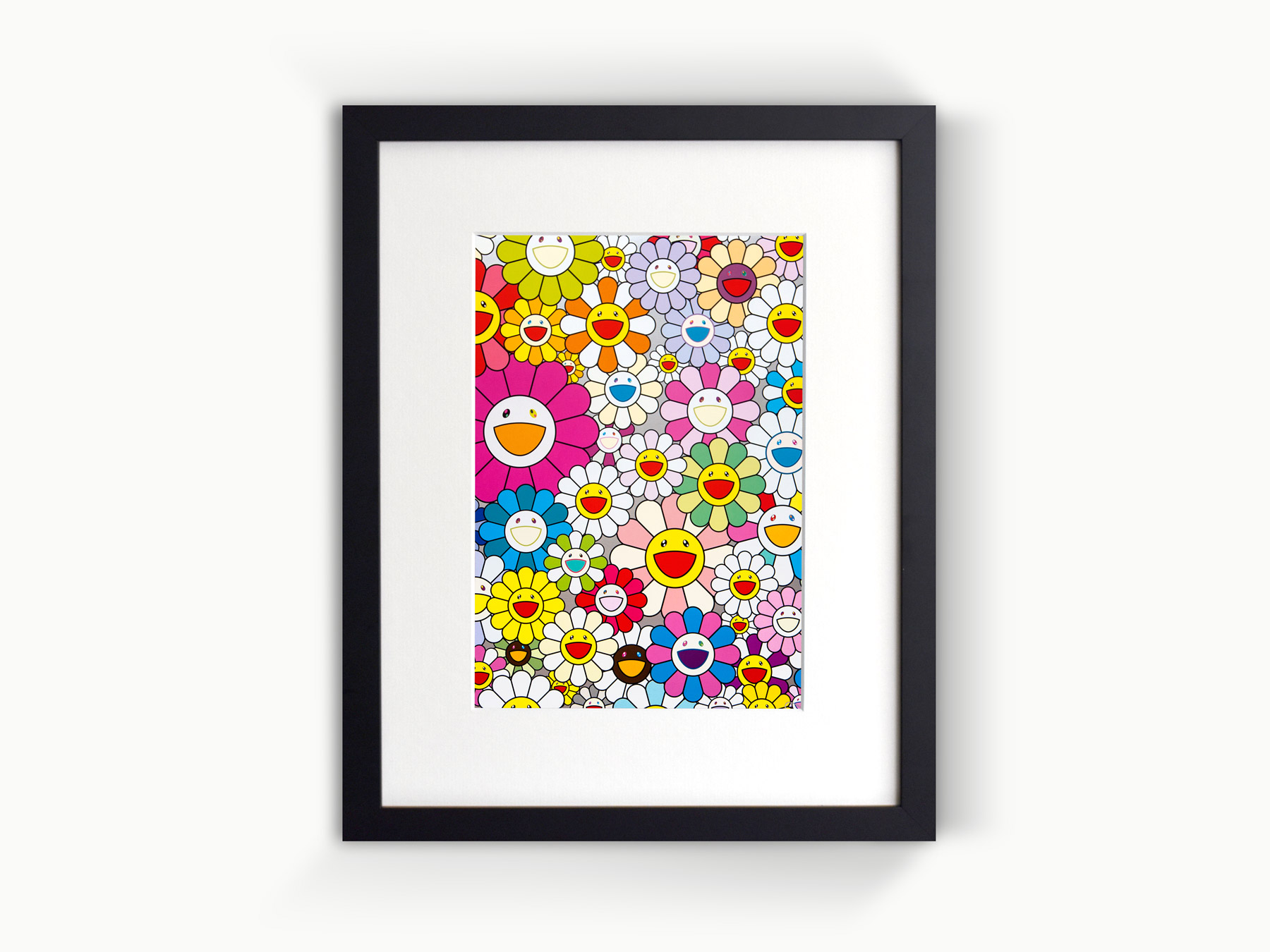 Premium Materials x State-of-the-art Manufacturing
Lorem ipsum dolor sit amet, consectetur adipiscing elit, sed do eiusmod tempor incididunt ut labore et dolore magna aliqua. Ut enim ad minim veniam, quis nostrud exercitation ullamco laboris nisi ut aliquip ex ea commodo consequat. Duis aute irure dolor in reprehenderit in voluptate velit esse cillum dolore eu fugiat nulla pariatur. Excepteur sint occaecat cupidatat non proident, sunt in culpa qui officia deserunt mollit anim id est laborum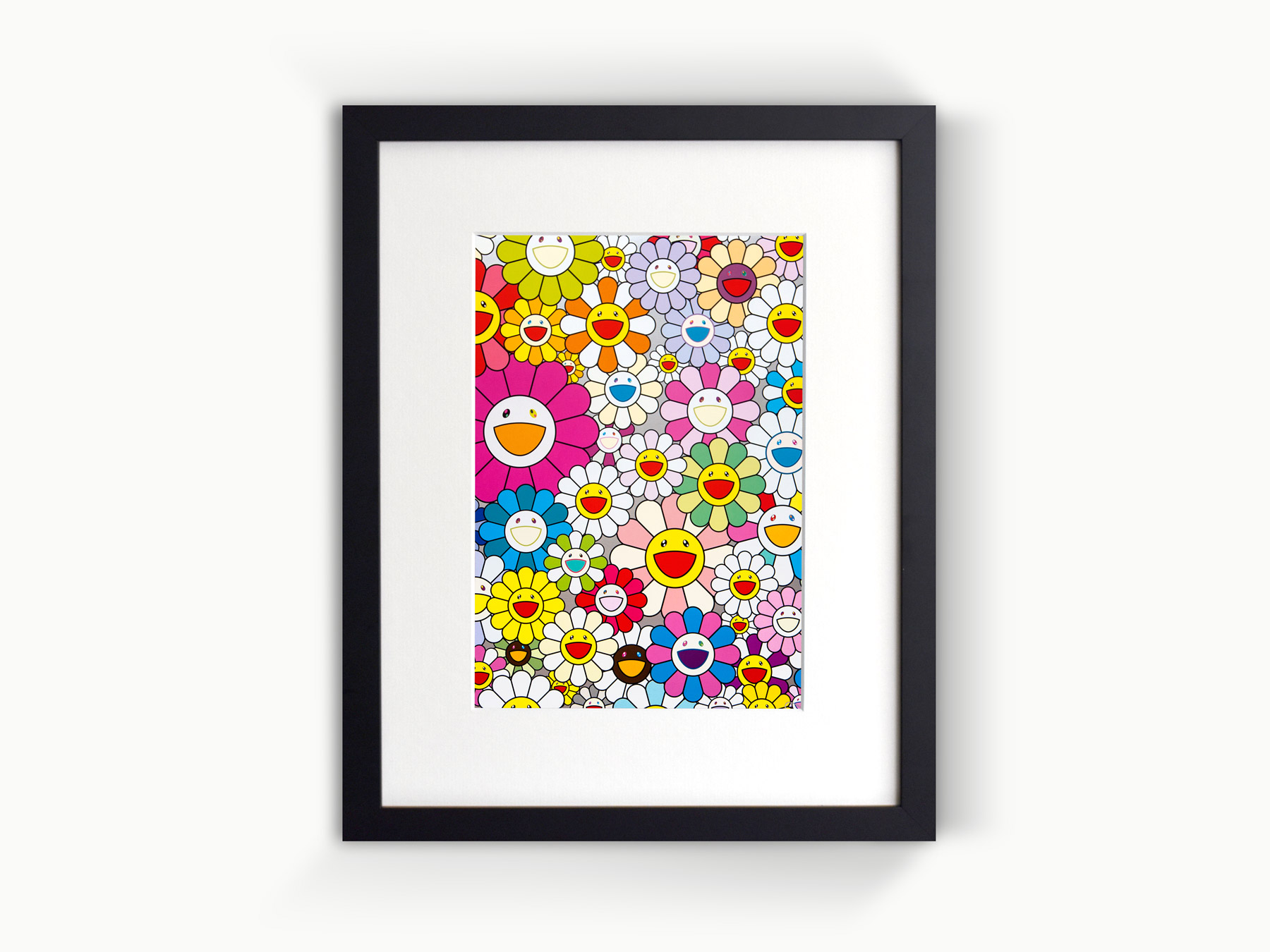 Designed to look impeccable
Lorem ipsum dolor sit amet, consectetur adipiscing elit, sed do eiusmod tempor incididunt ut labore et dolore magna aliqua. Ut enim ad minim veniam, quis nostrud exercitation ullamco laboris nisi ut aliquip ex ea commodo consequat. Duis aute irure dolor in reprehenderit in voluptate velit esse cillum dolore eu fugiat nulla pariatur. Excepteur sint occaecat cupidatat non proident, sunt in culpa qui officia deserunt mollit anim id est laborum
Dimensions & Details
External Width:
External Height:
Depth:
Inks:
Paper:
Glass:
8"
8"
1.5"
Museum Archival Inks
350g Premium Luster Art Paper
UV Acrylic Glass
Frame Material:
Made by:
Hardware:
Shipping:
Returns:
Beech wood from 100% Sustainable Forests
Stuckup.com in the USA
Includes all hanging hardware
Free U.S. shipping on orders over $75
30 Day Returns Guarantee