Dancing In The Sun - Black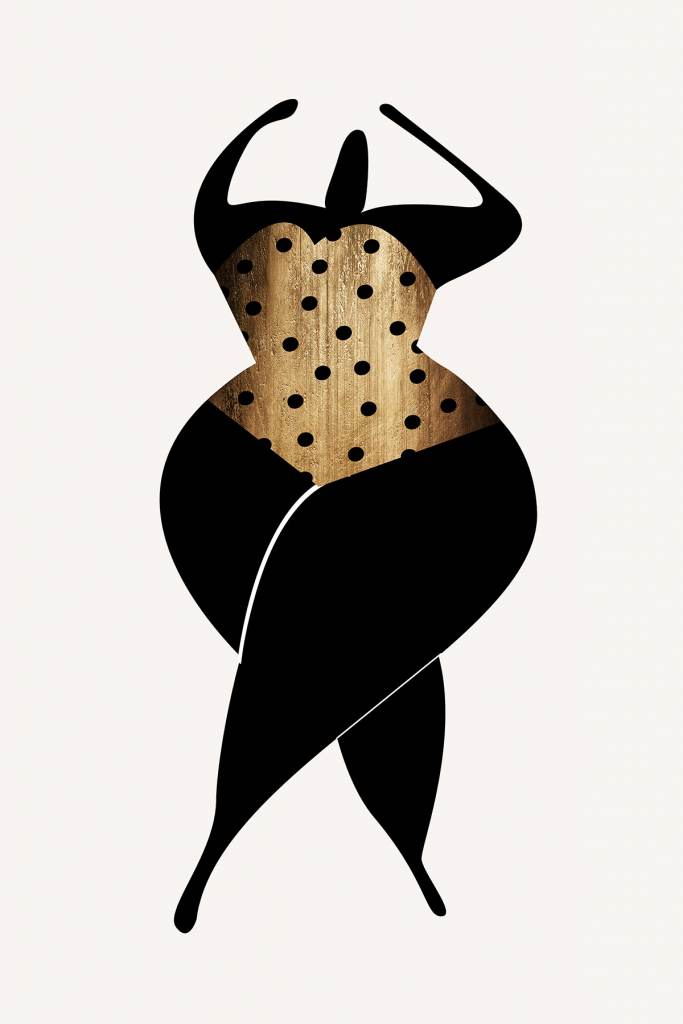 ABOUT THE ARTIST
Boris Draschoff
"Kaleideoscoping and triangleizing and simplifying the world!" Berlin-based designer Boris Draschoff creates art that follows the literal translation from Greek of the word 'kaleidoscope', meaning 'observation of beautiful forms'. Simplifying subjects, he reduces them to their essentials. Whether he is restructuring shapes and colours along cubist lines, or creating awesomely outrageous pop-artsy collages in a playground of pastels, he can always be trusted to turn your perspective around.
Dancing In The Sun - Black
Dancing in the Sun print by Kubistika.
Printed by Stuckup on heavy weight, fine art paper with a subtle luster finish using vibrant, museum-grade archival Epson inks in high-resolution. Choose to have this print framed or unframed using the options above. Comes with free U.S. shipping, or budget-friendly international shipping, and every order at Stuckup is covered by our 60 Day Returns Guarantee 😊.
Dimensions & Details
External Width:
External Height:
External Depth:
Inks:
Paper:
Glass:
8"
8"
0.2"
Museum-grade Archival Inks
Luster Fine Art Paper
UV Acrylic
Frame Material:
Original Media:
Made by:
Hardware:
Shipping:
Returns:
Oak wood
Mixed media
Stuckup in the U.S.
Included
Free Shipping
Free Returns