Surfers in Southern California Black and White Photograph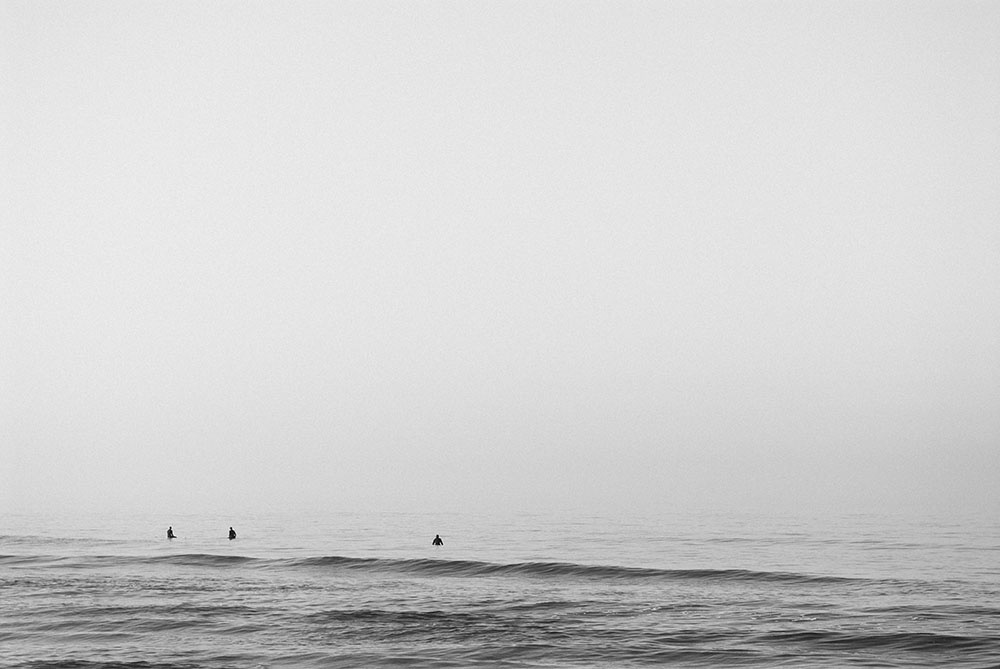 ABOUT THE ARTIST
Jason Meintjes
Jason is a Massachusetts-based South African photographer interested in architectural angles, unexpected splashes of color, and spaces defined in unexpected ways.
Surfers in Southern California Black and White Photograph
Three surfers are dark specks on the ocean in this foggy early morning ode to Southern California, surf, and the ocean in general
Printed by Stuckup on heavy weight, fine art paper with a subtle luster finish using vibrant, museum-grade archival Epson inks in high-resolution. Choose to have this print framed or unframed using the options above. Comes with free U.S. shipping, or budget-friendly international shipping, and every order at Stuckup is covered by our 60 Day Returns Guarantee 😊.
Dimensions & Details
External Width:
External Height:
External Depth:
Inks:
Paper:
Glass:
8"
8"
0.2"
Museum-grade Archival Inks
Luster Fine Art Paper
UV Acrylic
Frame Material:
Original Media:
Made by:
Hardware:
Shipping:
Returns:
Oak wood
Photography
Stuckup in the U.S.
Included
Free Shipping
Free Returns