Pussycat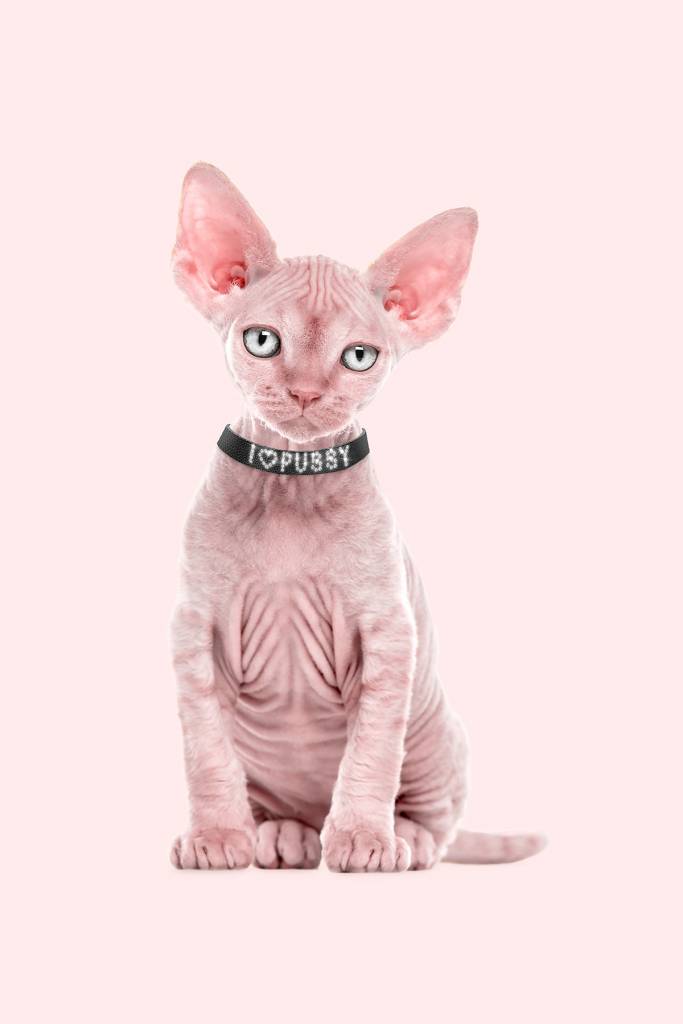 ABOUT THE ARTIST
Jonas Loose
Jonas Loose works as a food and advertising photographer, while also experimenting with new forms of expression as a digital artist. In his colorful, surreal works, Jonas combines everyday items, animals, plants and more, surprising the viewer with unusual, yet clever compositions. He draws his inspiration not just from the commercial sector, but also from his fascination with nature. Whether it's seaunicorns, moon balloons or flamingo ice creams, in Jonas' world there's nothing that doesn't exist.
Pussycat
Pussycat print by Jonas Loose
Printed by Stuckup on heavy weight, fine art paper with a subtle luster finish using vibrant, museum-grade archival Epson inks in high-resolution. Choose to have this print framed or unframed using the options above. Comes with free U.S. shipping, or budget-friendly international shipping, and every order at Stuckup is covered by our 60 Day Returns Guarantee 😊.
Dimensions & Details
External Width:
External Height:
External Depth:
Inks:
Paper:
Glass:
8"
8"
0.2"
Museum-grade Archival Inks
Luster Fine Art Paper
UV Acrylic
Frame Material:
Original Media:
Made by:
Hardware:
Shipping:
Returns:
Oak wood
Digital
Stuckup in the U.S.
Included
Free Shipping
Free Returns