Mountains At Sunset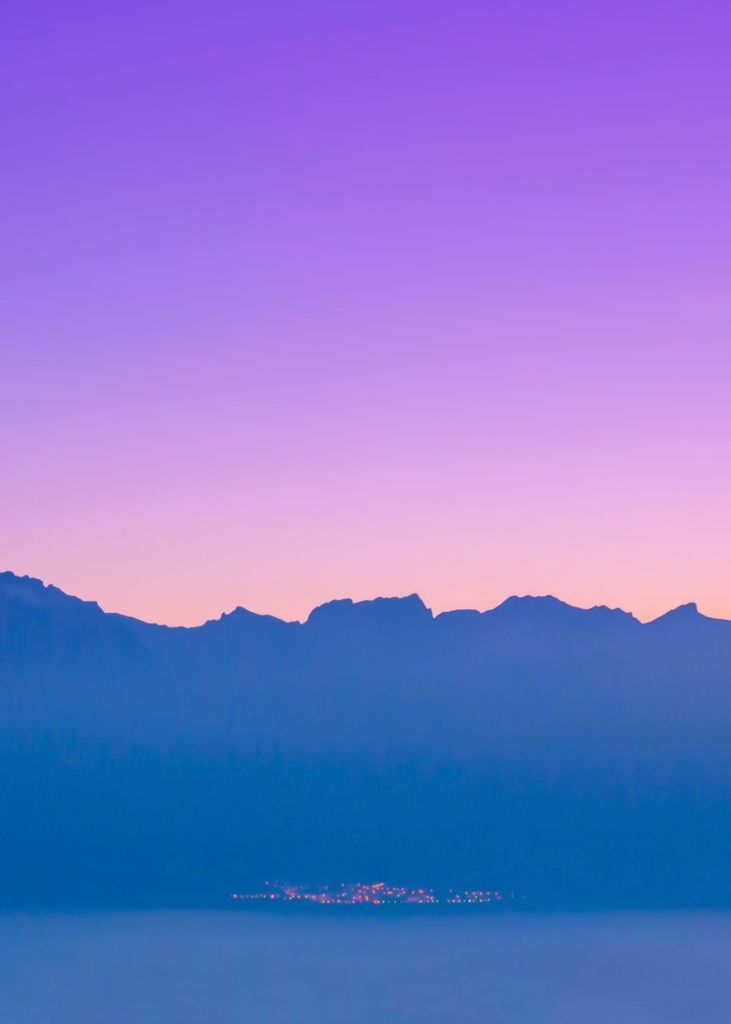 ABOUT THE ARTIST
Beli Photography
Beli is a visual artist and photographer based in Brussels, Belgium. She creates and combines her work on abstraction, color and minimalism. She explores the fragility and the ephemeral of the moment through dreams and connection with oneself. Her work was nominated 
for Louis Schmidt Prize in Brussels in 2016, for the 10th Visual Arts Competition in Divonne-les-Bains in France in 2004 and at the International Color Photography Awards in Los Angeles in 2015, 2016, 2017.
Mountains At Sunset
Abstract minimal color photography, beautiful landscape by Beli
Printed by Stuckup on heavy weight, fine art paper with a subtle luster finish using vibrant, museum-grade archival Epson inks in high-resolution. Choose to have this print framed or unframed using the options above. Comes with free U.S. shipping, or budget-friendly international shipping, and every order at Stuckup is covered by our 60 Day Returns Guarantee 😊.
Dimensions & Details
External Width:
External Height:
External Depth:
Inks:
Paper:
Glass:
8"
8"
0.2"
Museum-grade Archival Inks
Luster Fine Art Paper
UV Acrylic
Frame Material:
Original Media:
Made by:
Hardware:
Shipping:
Returns:
Oak wood
Photography
Stuckup in the U.S.
Included
Free Shipping
Free Returns