Moonlight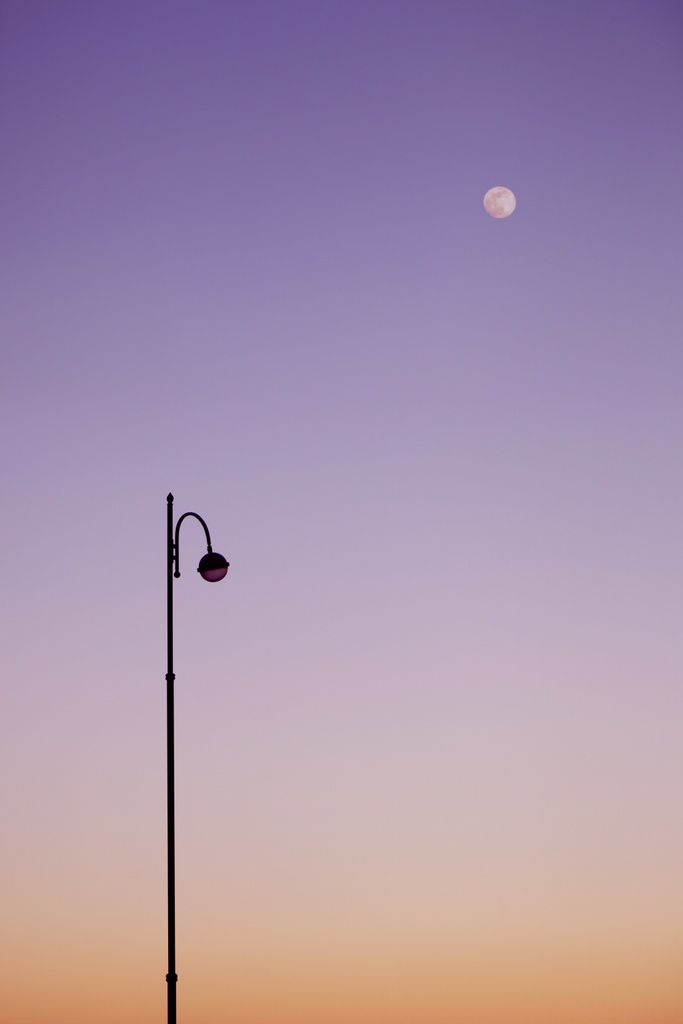 ABOUT THE ARTIST
Rupert Hoeller
Rupert Höller is a minimal photographer from Austria. In a time where we get bombarded with thousands of visual impressions each day, his photographs invite to an escape into a relaxing and aesthetically pleasing world. Rupert's style got shaped by his profession as a music video director, working intensively with distinctive minimalistic compositions and geometric structures and architecture.
Moonlight
Artwork by Rupert Hoeller. Printed on 270gsm luster fine art paper using archival inks. Printed, framed and shipped by Stuckup, with free U.S. shipping.
Printed by Stuckup on heavy weight, fine art paper with a subtle luster finish using vibrant, museum-grade archival Epson inks in high-resolution. Choose to have this print framed or unframed using the options above. Comes with free U.S. shipping, or budget-friendly international shipping, and every order at Stuckup is covered by our 60 Day Returns Guarantee 😊.
Dimensions & Details
External Width:
External Height:
External Depth:
Inks:
Paper:
Glass:
8"
8"
0.2"
Museum-grade Archival Inks
Luster Fine Art Paper
UV Acrylic
Frame Material:
Original Media:
Made by:
Hardware:
Shipping:
Returns:
Oak wood
Photography
Stuckup in the U.S.
Included
Free Shipping
Free Returns