Milky Way Night Sky Stars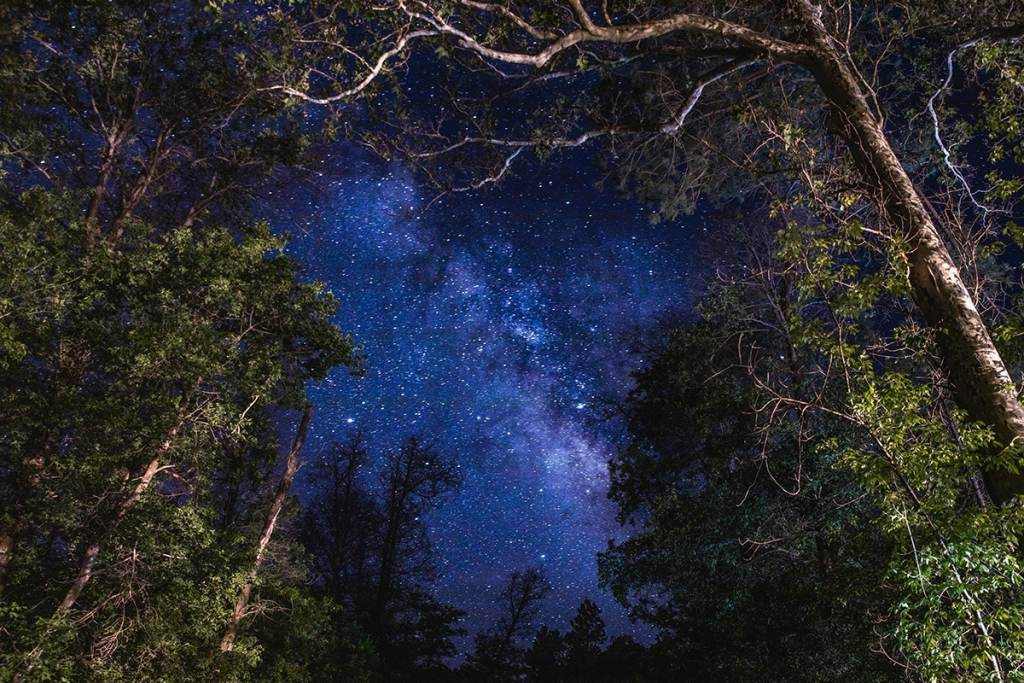 ABOUT THE ARTIST
Erica Fuchs
Erica Fuchs is a landscape photographer who resides in Arizona, USA. She creates her images during her time exploring in the Sonoran desert and surrounding areas. She's driven to share the moments she experiences out in nature with others, so they too can enjoy the awe-inspiring beauty of the southwest.
Milky Way Night Sky Stars
Milky Way Night Sky Stars print. Original photography by Erica Fuchs Photography, printed with archival inks onto luster art paper, with beautiful wooden and metal framing options, packed and shipped worldwide by Stuckup. Free U.S. shipping.
Printed by Stuckup on heavy weight, fine art paper with a subtle luster finish using vibrant, museum-grade archival Epson inks in high-resolution. Choose to have this print framed or unframed using the options above. Comes with free U.S. shipping, or budget-friendly international shipping, and every order at Stuckup is covered by our 60 Day Returns Guarantee 😊.
Dimensions & Details
External Width:
External Height:
External Depth:
Inks:
Paper:
Glass:
8"
8"
0.2"
Museum-grade Archival Inks
Luster Fine Art Paper
UV Acrylic
Frame Material:
Original Media:
Made by:
Hardware:
Shipping:
Returns:
Oak wood
Photography
Stuckup in the U.S.
Included
Free Shipping
Free Returns