Frolic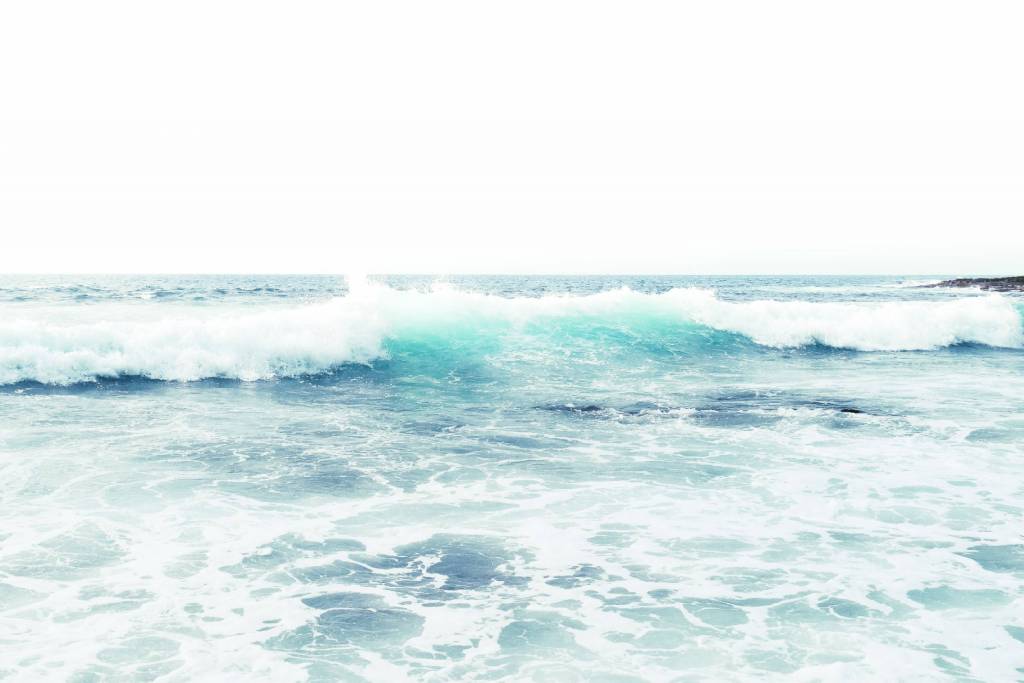 ABOUT THE ARTIST
Courtney Crane
I've always loved taking photos, from my first Instamatic to the vastly improved technology I employ today my aspiration is to bring a sense of wonderment to the beholder. Art should capture our souls & if only for a moment propel us towards the sublime.
Frolic
This shot is a study in the way light moves through water and creates luminous fleeting colors. I removed the essence of the sky in this photo to highlight the beautiful shades of mineral green the play of light was creating through the gentle surf.
Printed by Stuckup on heavy weight, fine art paper with a subtle luster finish using vibrant, museum-grade archival Epson inks in high-resolution. Choose to have this print framed or unframed using the options above. Comes with free U.S. shipping, or budget-friendly international shipping, and every order at Stuckup is covered by our 60 Day Returns Guarantee 😊.
Dimensions & Details
External Width:
External Height:
External Depth:
Inks:
Paper:
Glass:
8"
8"
0.2"
Museum-grade Archival Inks
Luster Fine Art Paper
UV Acrylic
Frame Material:
Original Media:
Made by:
Hardware:
Shipping:
Returns:
Oak wood
Photography
Stuckup in the U.S.
Included
Free Shipping
Free Returns