Fragile 50x70cm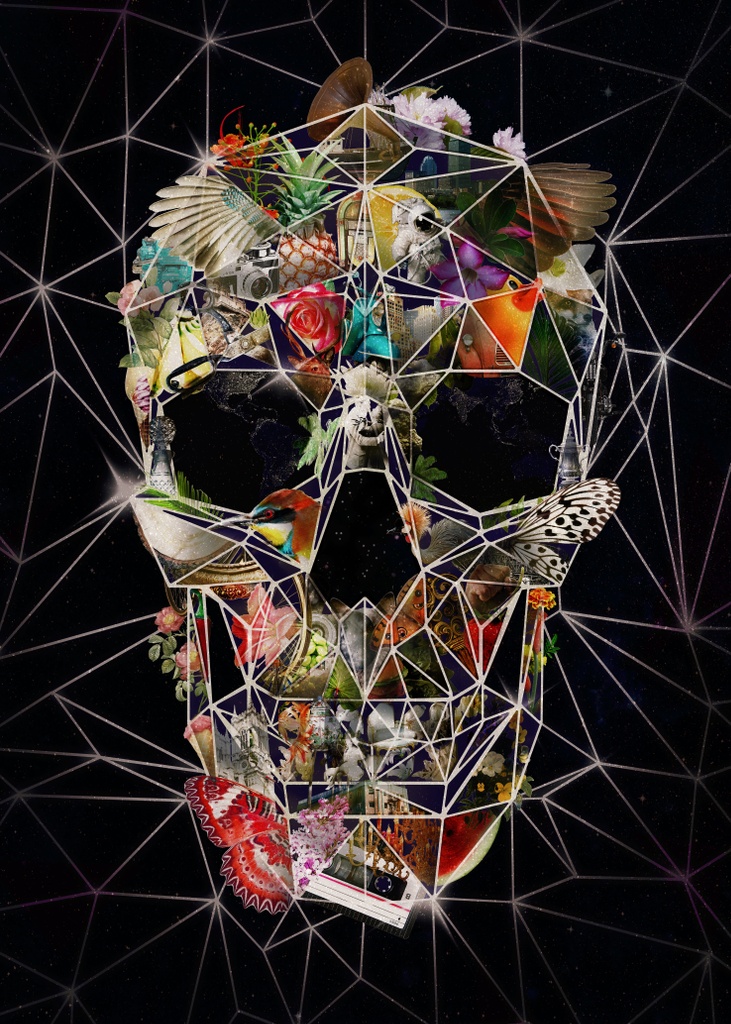 ABOUT THE ARTIST
Ali Gulec
Based in Istanbul, Turkish artist and graphic designer Ali Gulec has an eye for images that oscillate between the macabre, irreverent, and absurd. Working at his ikiiki Design Studio, Gulec blends traditional illustration with computer imaging to produce prints, collages, even graphic apparel dressed in often-humorous designs as creative as they are confounding.
Fragile 50x70cm
Abstract Sugar Skull Illustration By Ali Gulec
Printed by Stuckup on heavy weight, fine art paper with a subtle luster finish using vibrant, museum-grade archival Epson inks in high-resolution. Choose to have this print framed or unframed using the options above. Comes with free U.S. shipping, or budget-friendly international shipping, and every order at Stuckup is covered by our 60 Day Returns Guarantee 😊.
Dimensions & Details
External Width:
External Height:
External Depth:
Inks:
Paper:
Glass:
8"
8"
0.2"
Museum-grade Archival Inks
Luster Fine Art Paper
UV Acrylic
Frame Material:
Original Media:
Made by:
Hardware:
Shipping:
Returns:
Oak wood
Digital
Stuckup in the U.S.
Included
Free Shipping
Free Returns