Caprese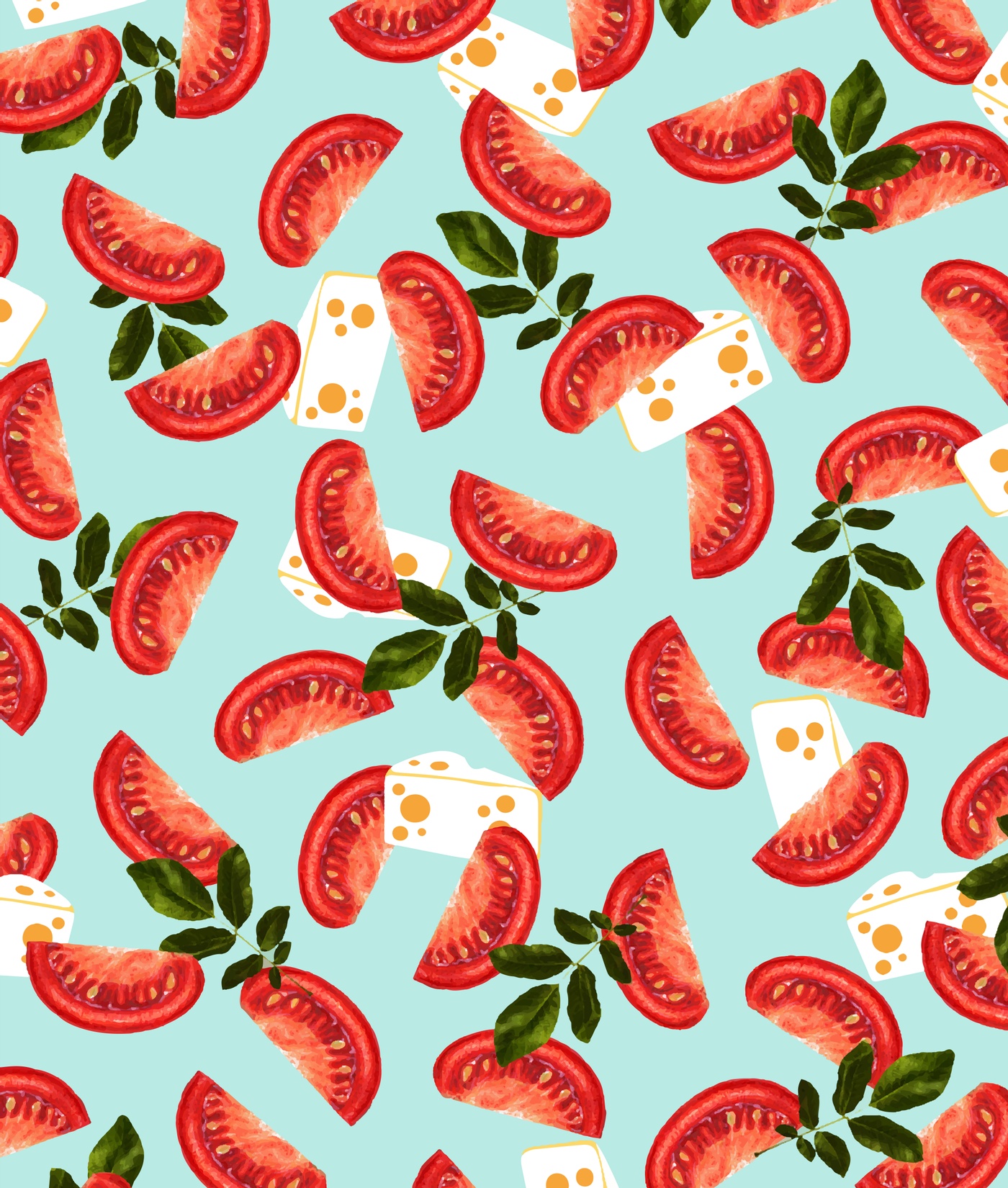 ABOUT THE ARTIST
Uma Gokhale
83 Oranges is founded by artist Uma Gokhale. Her style is an invitation into the fresh, the tropical, and the vibrant. Her greatest inspiration, nature, is evident throughout her artwork and fills her artistic style with bright, joyful visions. Uma's art is especially known for pops of well-balanced colors and various botanicals.
Caprese
Caprese salad deconstructed - Tomatoes, mozzarella cheese & basil
Printed by Stuckup on heavy weight, fine art paper with a subtle luster finish using vibrant, museum-grade archival Epson inks in high-resolution. Choose to have this print framed or unframed using the options above. Comes with free U.S. shipping, or budget-friendly international shipping, and every order at Stuckup is covered by our 60 Day Returns Guarantee 😊.
Dimensions & Details
External Width:
External Height:
External Depth:
Inks:
Paper:
Glass:
8"
8"
0.2"
Museum-grade Archival Inks
Luster Fine Art Paper
UV Acrylic
Frame Material:
Original Media:
Made by:
Hardware:
Shipping:
Returns:
Oak wood
Digital
Stuckup in the U.S.
Included
Free Shipping
Free Returns