Welcome Baby Wild Flower Bouquet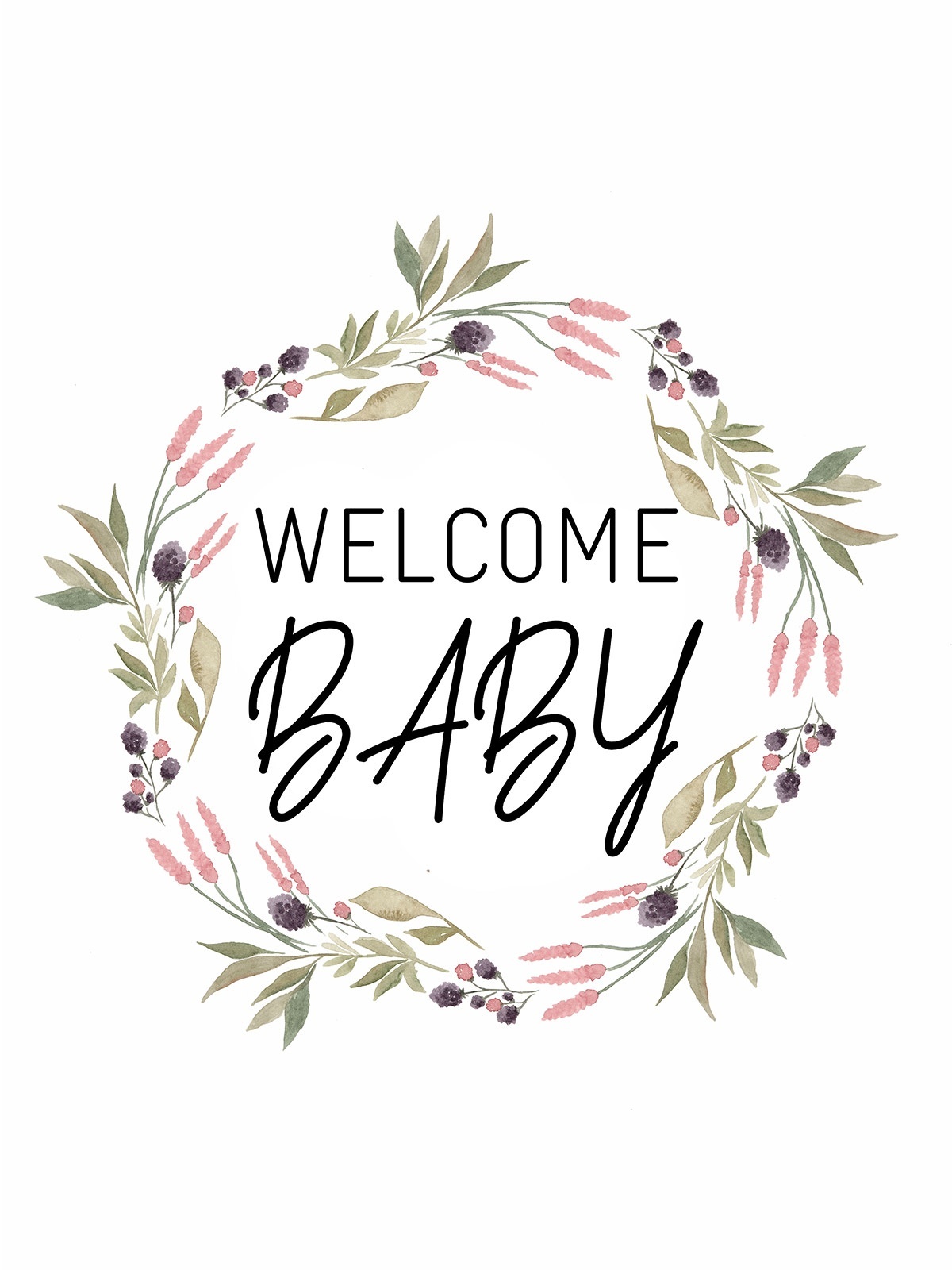 ABOUT THE ARTIST
Christina Wolff
Mantika is a young design label run by Christina Wolff. The studio was founded in Mount Maunganui, New Zealand, but settled to Frankfurt in Germany by now. Christinas work varies from minimalist illustrations to outdoor themed watercolour art and her love for botanical and floral designs.
Welcome Baby Wild Flower Bouquet
Welcome Baby print by Mantika Studio. Beautiful wall art print available framed or unframed. Sold in open edition and printed on 270gsm premium luster fine art paper. Every purchase at Stuckup is shipped for free in the U.S. by Stuckup, and with cheap shipping rates for international orders. Stuckup also provides a free returns for your peace-of-mind.
Printed by Stuckup on heavy weight, fine art paper with a subtle luster finish using vibrant, museum-grade archival Epson inks in high-resolution. Choose to have this print framed or unframed using the options above. Comes with free U.S. shipping, or budget-friendly international shipping, and every order at Stuckup is covered by our 60 Day Returns Guarantee 😊.
Dimensions & Details
External Width:
External Height:
External Depth:
Inks:
Paper:
Glass:
8"
8"
0.2"
Museum-grade Archival Inks
Luster Fine Art Paper
UV Acrylic
Frame Material:
Original Media:
Made by:
Hardware:
Shipping:
Returns:
Oak wood
Drawing & Illustration
Stuckup in the U.S.
Included
Free Shipping
Free Returns