The Tango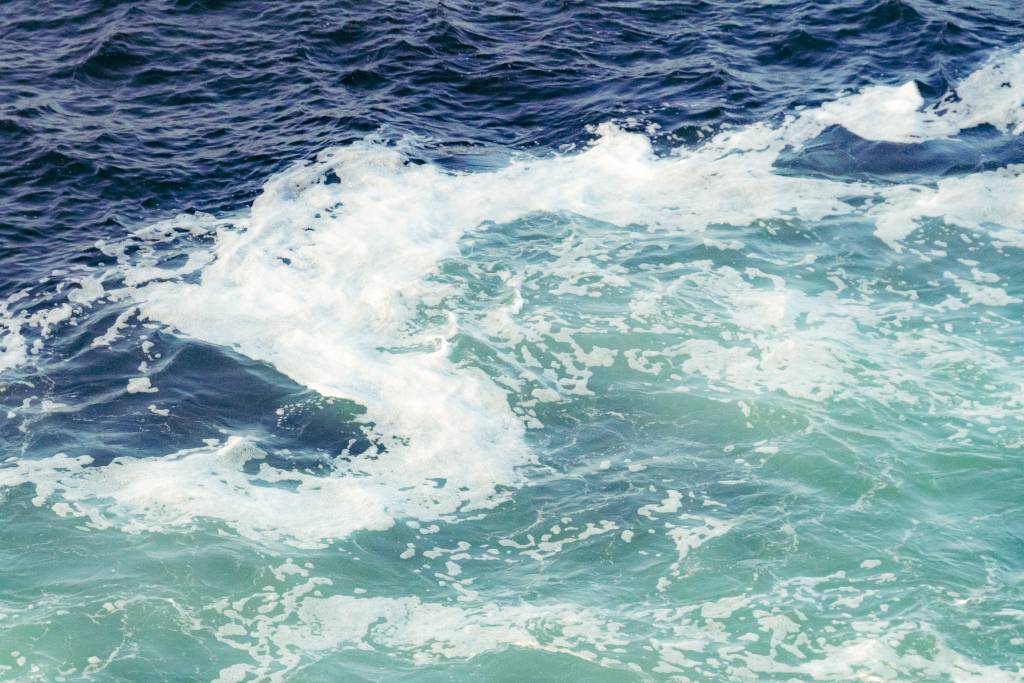 ABOUT THE ARTIST
Courtney Crane
I've always loved taking photos, from my first Instamatic to the vastly improved technology I employ today my aspiration is to bring a sense of wonderment to the beholder. Art should capture our souls & if only for a moment propel us towards the sublime.
The Tango
The sea is continually putting on a show. In this shot I found the movement and the striking color division appealing, it is as if the surface of the ocean was performing a dance. The photograph was taken in the Pacific.
Printed by Stuckup on heavy weight, fine art paper with a subtle luster finish using vibrant, museum-grade archival Epson inks in high-resolution. Choose to have this print framed or unframed using the options above. Comes with free U.S. shipping, or budget-friendly international shipping, and every order at Stuckup is covered by our 60 Day Returns Guarantee 😊.
Dimensions & Details
External Width:
External Height:
External Depth:
Inks:
Paper:
Glass:
8"
8"
0.2"
Museum-grade Archival Inks
Luster Fine Art Paper
UV Acrylic
Frame Material:
Original Media:
Made by:
Hardware:
Shipping:
Returns:
Oak wood
Photography
Stuckup in the U.S.
Included
Free Shipping
Free Returns