The Little Mermaid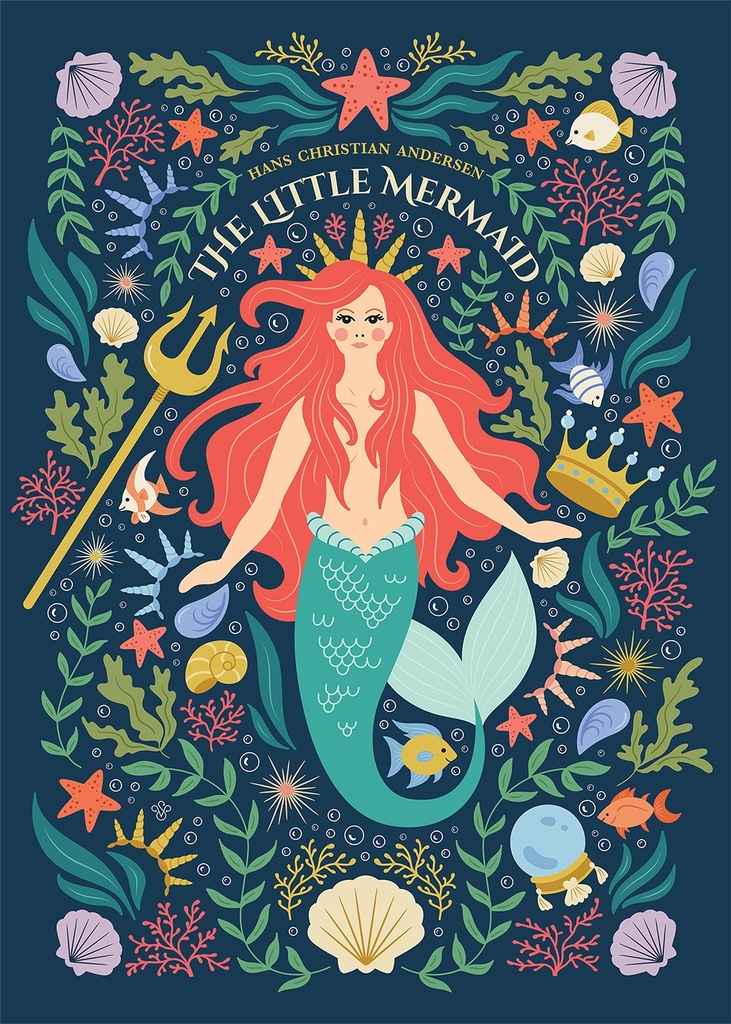 ABOUT THE ARTIST
Vesna Skornsek
Vesna Skornsek is a Graphic designer and Illustrator based in a small town called Mozirje, Slovenia. The greatest joy and challenge to her is creating beautiful illustrated artwork that mostly combines animals, florals and imaginary fairy tale creatures, which can embellish your home.
The Little Mermaid
Personal fairy tale interpretation.
Printed by Stuckup on heavy weight, fine art paper with a subtle luster finish using vibrant, museum-grade archival Epson inks in high-resolution. Choose to have this print framed or unframed using the options above. Comes with free U.S. shipping, or budget-friendly international shipping, and every order at Stuckup is covered by our 60 Day Returns Guarantee 😊.
Dimensions & Details
External Width:
External Height:
External Depth:
Inks:
Paper:
Glass:
8"
8"
0.2"
Museum-grade Archival Inks
Luster Fine Art Paper
UV Acrylic
Frame Material:
Original Media:
Made by:
Hardware:
Shipping:
Returns:
Oak wood
Drawing & Illustration
Stuckup in the U.S.
Included
Free Shipping
Free Returns