Protests in Germany 2020
by Political Prints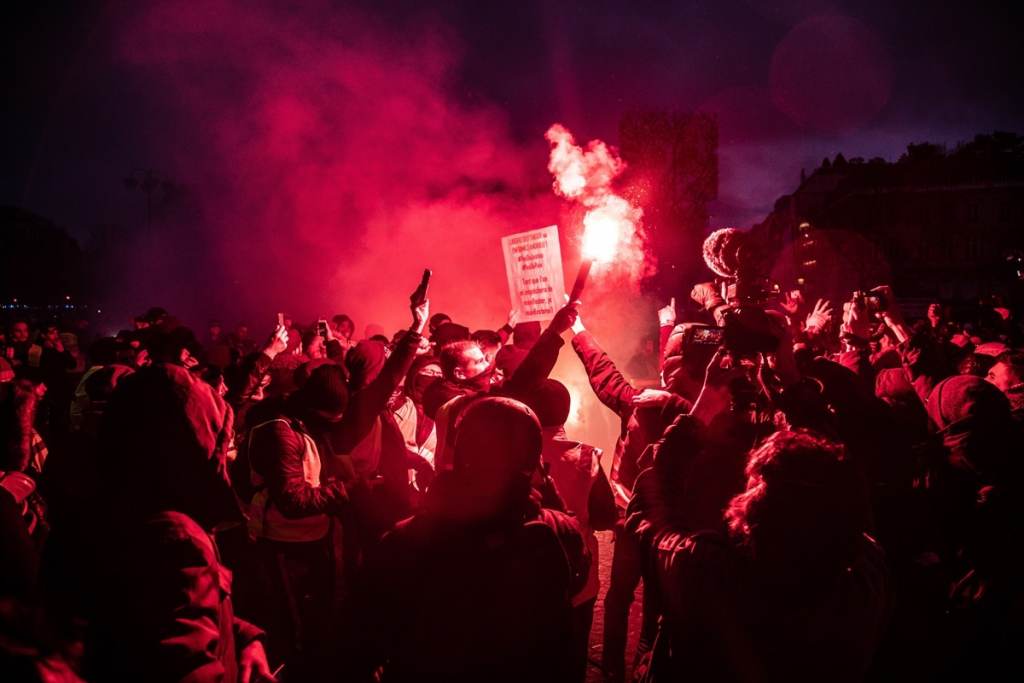 ABOUT THE ARTIST
Political Prints
PoliticalPrints™ meticulously design art prints that capture the essence and mood of modern day, polarized politics and culture. Whether its Trump, Biden or Brexit on your mind, PoliticalPrints™ have some messages that may strike a chord with you and those around you. We've partnered exclusively with Stuckup to print our designs onto paper, posters, framed prints, canvases, protest signs, banners, stickers and other mediums. Don't see the message you want? Contact us on instagram @politicalprints for bespoke political and cultural designs made-to-order!
Protests in Germany 2020
Protests in Germany 2020 Print. Printed on 270gsm Luster Art Paper by Stuckup and shipped worldwide.
Dimensions & Details
External Width:
External Height:
External Depth:
Inks:
Paper:
Glass:
8"
8"
0.2"
Museum Archival Inks
350g Premium Luster Art Paper
UV Acrylic Glass
Frame Material:
Original Media:
Made by:
Hardware:
Shipping:
Returns:
Oak wood
Photography
Stuckup.com in the USA
Includes all hanging hardware
Free U.S. Shipping
30 Day Returns Guarantee