Huanghuachung, China.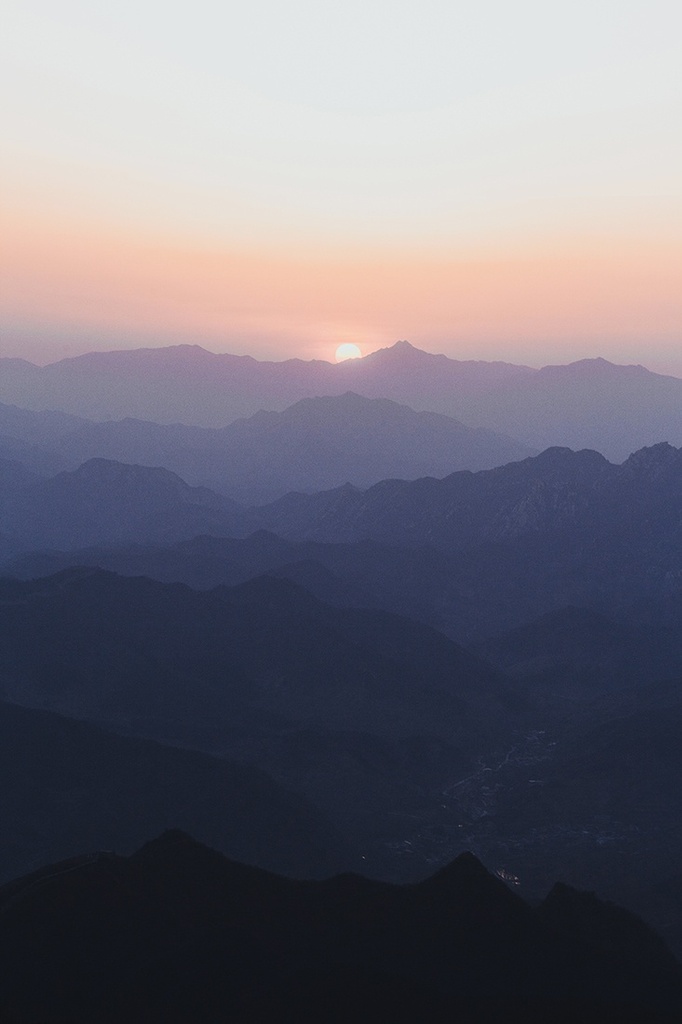 ABOUT THE ARTIST
Luke Gram
Hi, I'm Luke. From a young age I was growing an insatiable desire to understand what the world is. Broad question, never truly understandable, but I set forth on a small journey to experience, understand, and learn. Since then, my work has brought me to six different continents, and seventy plus countries. My artwork seeks to portray authenticity of unique moments and places that shape how I understand "what the world is."
Huanghuachung, China.
The sun sets over the mountains the surround the Great Wall of China.
Printed by Stuckup on heavy weight, fine art paper with a subtle luster finish using vibrant, museum-grade archival Epson inks in high-resolution. Choose to have this print framed or unframed using the options above. Comes with free U.S. shipping, or budget-friendly international shipping, and every order at Stuckup is covered by our 60 Day Returns Guarantee 😊.
Dimensions & Details
External Width:
External Height:
External Depth:
Inks:
Paper:
Glass:
8"
8"
0.2"
Museum-grade Archival Inks
Luster Fine Art Paper
UV Acrylic
Frame Material:
Original Media:
Made by:
Hardware:
Shipping:
Returns:
Oak wood
Photography
Stuckup in the U.S.
Included
Free Shipping
Free Returns