Emotional Catapult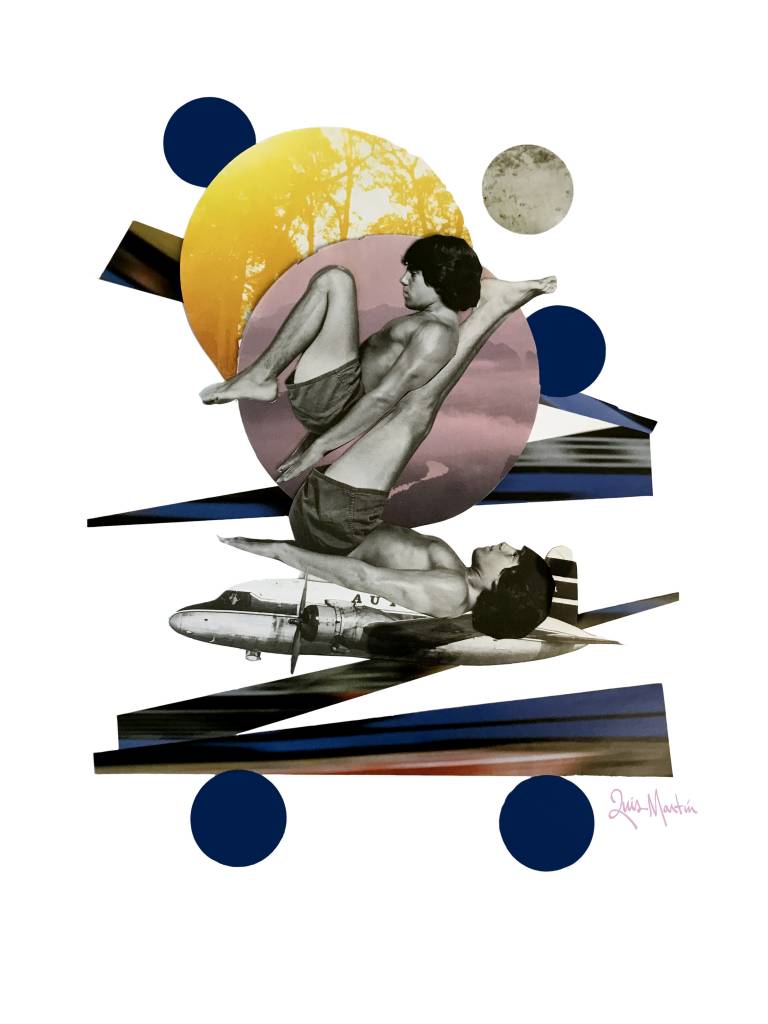 ABOUT THE ARTIST
Luis Martin
Collage is an art practice I stared in childhood. This art form bridged my life as an invisible kid in LA to an Artist living in New York engineering a fantastic and vivid reality. My collages are the inspirations and sketches for future artwork. Through my collages I find optimism in bringing together opposing elements in harmony to tell stories both of the viewer and my own.
Emotional Catapult
This print from an analog collage depicts the need for a choreographed union to arrive at new emotional and physical states in a relationship.
Printed by Stuckup on heavy weight, fine art paper with a subtle luster finish using vibrant, museum-grade archival Epson inks in high-resolution. Choose to have this print framed or unframed using the options above. Comes with free U.S. shipping, or budget-friendly international shipping, and every order at Stuckup is covered by our 60 Day Returns Guarantee 😊.
Dimensions & Details
External Width:
External Height:
External Depth:
Inks:
Paper:
Glass:
8"
8"
0.2"
Museum-grade Archival Inks
Luster Fine Art Paper
UV Acrylic
Frame Material:
Original Media:
Made by:
Hardware:
Shipping:
Returns:
Oak wood
Other
Stuckup in the U.S.
Included
Free Shipping
Free Returns