El Jardin de los automatas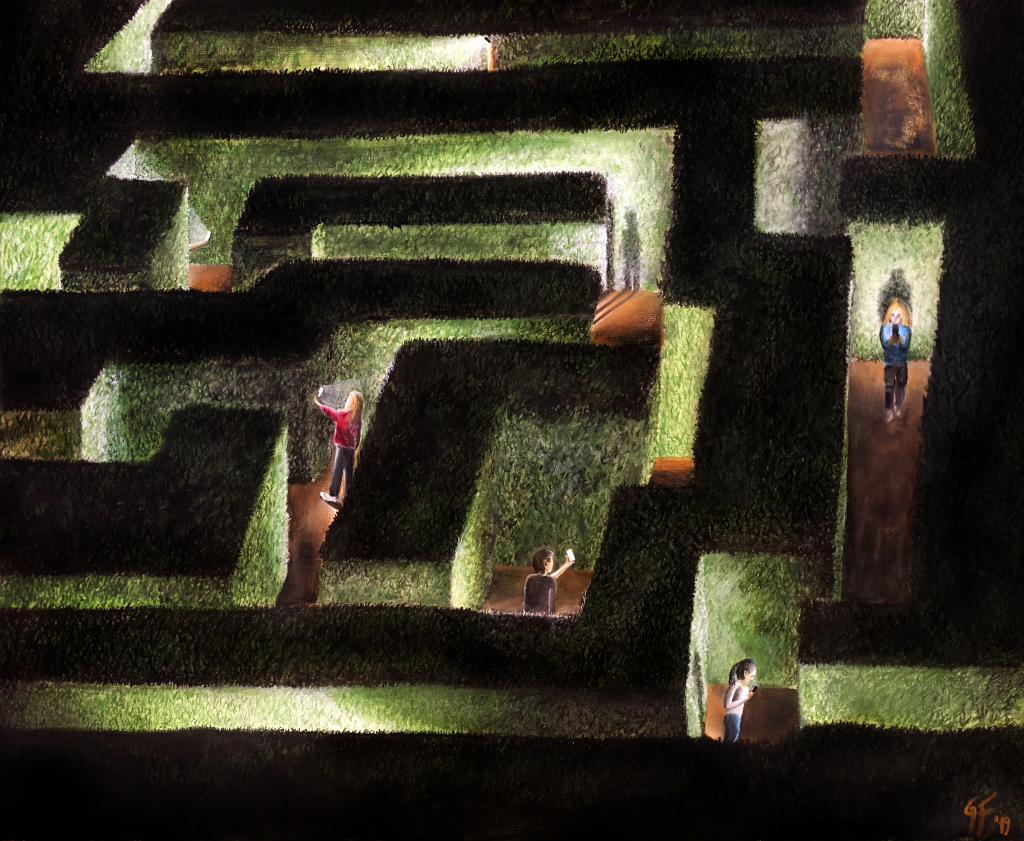 ABOUT THE ARTIST
Emir Gómez Farah
(City of Buenos Aires 1990) I'm an architect but work self-taught in the arts. I have art in private collections in various parts of the world and exhibited among several countries such as France, Russia, United States, Chile and Argentina. My interests are broad, from social plots and technology to spirituality. I work and congregate these themes using various means and through the symbiotic play of light and darkness.
El Jardin de los automatas
The garden of the automats
Printed by Stuckup on heavy weight, fine art paper with a subtle luster finish using vibrant, museum-grade archival Epson inks in high-resolution. Choose to have this print framed or unframed using the options above. Comes with free U.S. shipping, or budget-friendly international shipping, and every order at Stuckup is covered by our 60 Day Returns Guarantee 😊.
Dimensions & Details
External Width:
External Height:
External Depth:
Inks:
Paper:
Glass:
8"
8"
0.2"
Museum-grade Archival Inks
Luster Fine Art Paper
UV Acrylic
Frame Material:
Original Media:
Made by:
Hardware:
Shipping:
Returns:
Oak wood
Other
Stuckup in the U.S.
Included
Free Shipping
Free Returns