Breasts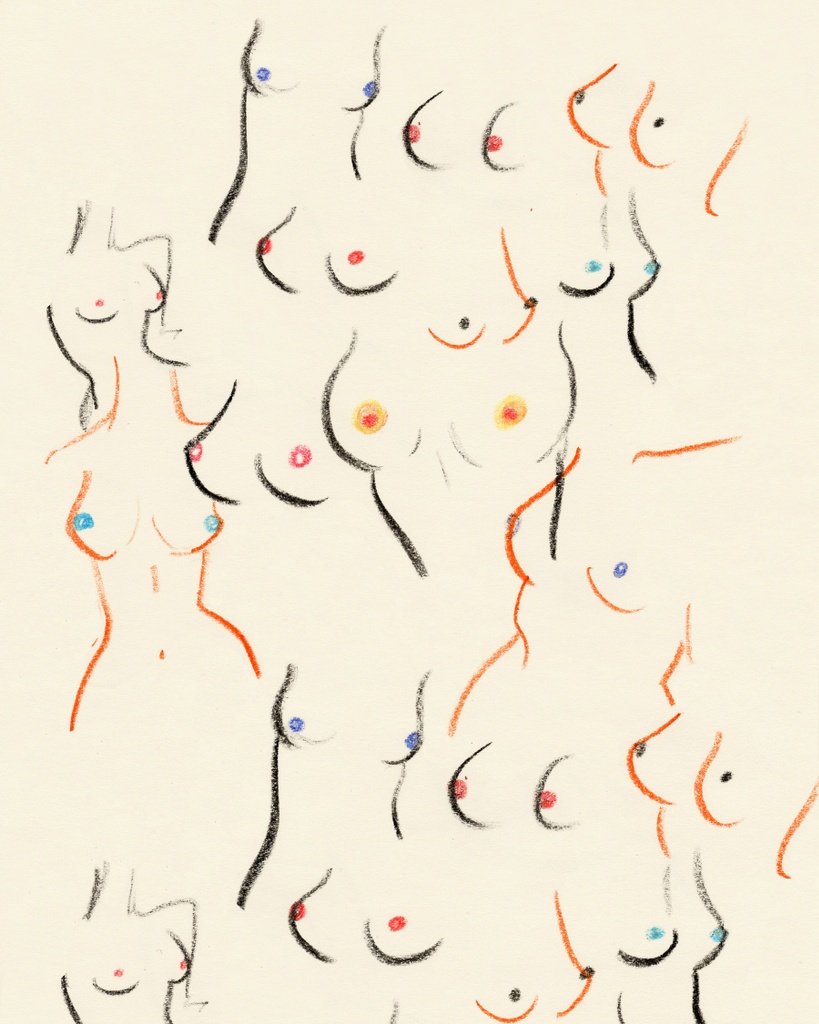 ABOUT THE ARTIST
Amanda Laurel Atkins
Amanda Laurel Atkins is a painter and illustrator based in New England. Her works feature portraiture of imagined women, scenes of nature, hand-painted patterns, and cozy interiors aimed at inspiring their viewer.
Breasts
My original drawing, celebrating women. Copyright Amanda Laurel Atkins
Printed by Stuckup on heavy weight, fine art paper with a subtle luster finish using vibrant, museum-grade archival Epson inks in high-resolution. Choose to have this print framed or unframed using the options above. Comes with free U.S. shipping, or budget-friendly international shipping, and every order at Stuckup is covered by our 60 Day Returns Guarantee 😊.
Dimensions & Details
External Width:
External Height:
External Depth:
Inks:
Paper:
Glass:
8"
8"
0.2"
Museum-grade Archival Inks
Luster Fine Art Paper
UV Acrylic
Frame Material:
Original Media:
Made by:
Hardware:
Shipping:
Returns:
Oak wood
Drawing & Illustration
Stuckup in the U.S.
Included
Free Shipping
Free Returns