005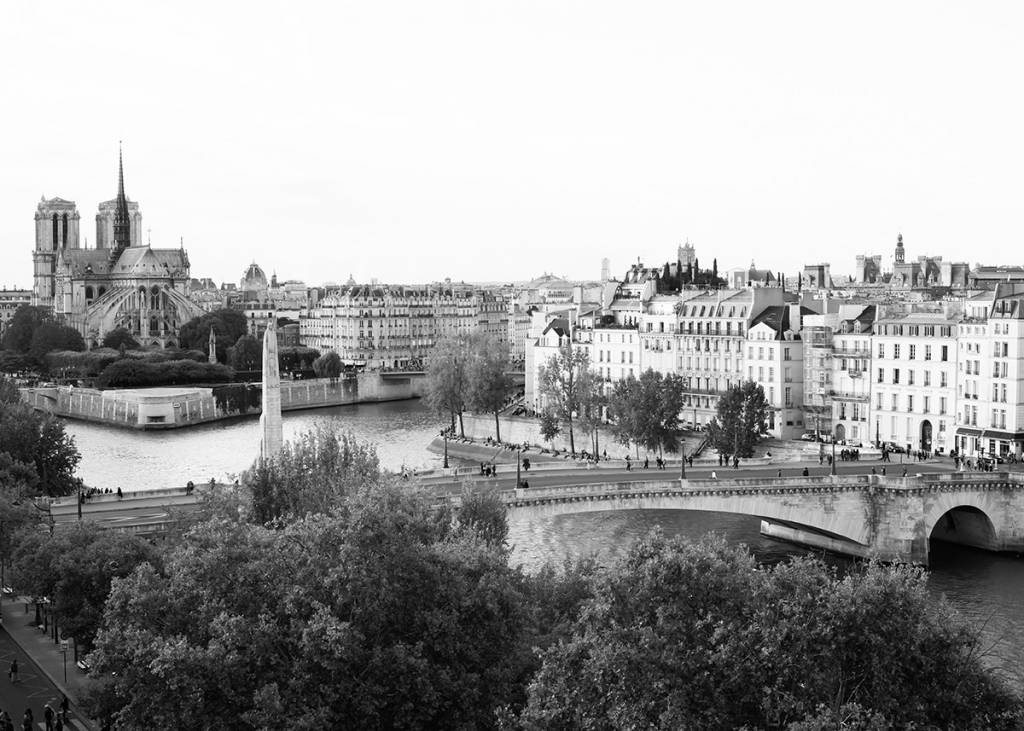 ABOUT THE ARTIST
Caroline Mint
I am a fine art and travel photographer since 2008. I am passionate about traveling, knowing new cultures. color, natural light, and of course, photography and the Arts. My goal is to bring you unique, beautiful, inspiring and magical Paris and travel photography. I have been a photographer for more than 10 years, selling wall art around the world, I have won several artistic Awards for my photography, and my work has been featured and sold at West elm, Pottery Barn Teen, Pottery Barn Kids, Minted, Urban Outfitters, Target and more; I have run two online shops in Etsy for several years with great success; I am also represented internationally by Getty, Alamy and Adobe images, among several others marketplaces; and my images have appeared internationally in books, magazines, music album covers, greeting cards, home decor and other lifestyle products.
005
Photography by artist Caroline Mint
Printed by Stuckup on heavy weight, fine art paper with a subtle luster finish using vibrant, museum-grade archival Epson inks in high-resolution. Choose to have this print framed or unframed using the options above. Comes with free U.S. shipping, or budget-friendly international shipping, and every order at Stuckup is covered by our 60 Day Returns Guarantee 😊.
Dimensions & Details
External Width:
External Height:
External Depth:
Inks:
Paper:
Glass:
8"
8"
0.2"
Museum-grade Archival Inks
Luster Fine Art Paper
UV Acrylic
Frame Material:
Original Media:
Made by:
Hardware:
Shipping:
Returns:
Oak wood
Photography
Stuckup in the U.S.
Included
Free Shipping
Free Returns