I LOVE YOU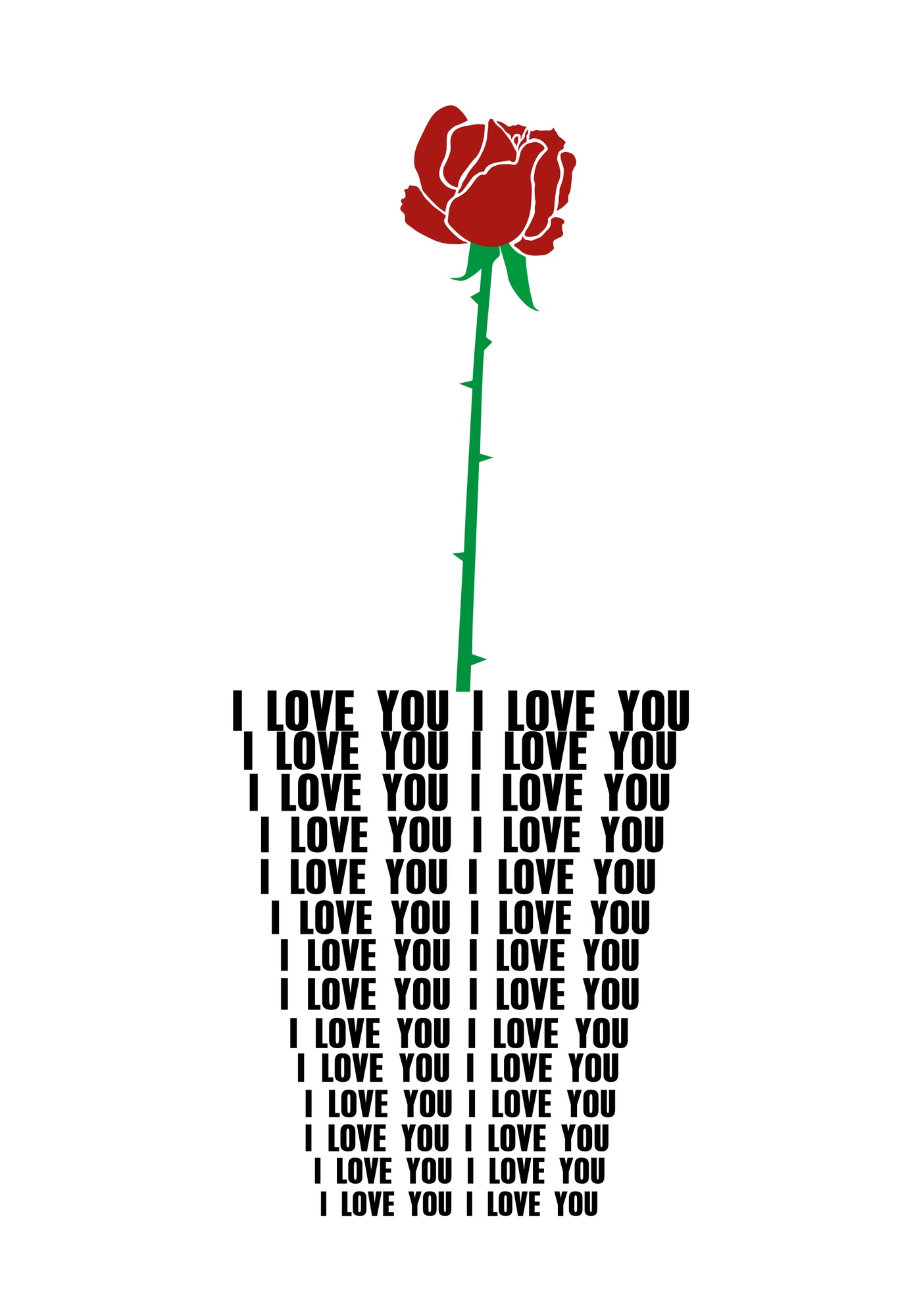 ABOUT THE ARTIST
Cesare Bellassai
Atelier Posters is an Italian brand, founded on the belief that everyone should see on the wall beauty and poetry every day. Cesare Bellassai is an artist, designer and the hand behind Atelier Posters. Hailing from Sicily, he considers himself an image hunter. In his mostly digitally work he loves to expriment different styles, because he is convinced that a style would not be enough to describe what surrounds him.
I LOVE YOU
He said: I love you and she turned into a rose.
Printed by Stuckup on heavy weight, fine art paper with a subtle luster finish using vibrant, museum-grade archival Epson inks in high-resolution. Choose to have this print framed or unframed using the options above. Comes with free U.S. shipping, or budget-friendly international shipping, and every order at Stuckup is covered by our 60 Day Returns Guarantee 😊.
Dimensions & Details
External Width:
External Height:
External Depth:
Inks:
Paper:
Glass:
8"
8"
0.2"
Museum-grade Archival Inks
Luster Fine Art Paper
UV Acrylic
Frame Material:
Original Media:
Made by:
Hardware:
Shipping:
Returns:
Oak wood
Drawing & Illustration
Stuckup in the U.S.
Included
Free Shipping
Free Returns